The Autumn Equinox, a time of balance... A time of harvest and preparation. On this day, our beautiful sun and moon provide equal amounts of light and dark upon our earth. This is a wonderful time for us to also reflect on our own balance, our own lightness and darkness. We all have times when we are feeling
off balance
, so making an intentional moment in time to dig and seek for it can open a door for more balance. We can also take this time to prepare our homes for the coming cold months. Clear out some of the clutter we have amassed from our summer fun, or store some things away that we wont need until the warmer seasons. We can create cozy niches in our homes, a place where we can go to on those chilly nights, and cuddle up with a good book and hot cocoa. It's a wonderful time to harvest any herbs and veggies and fruits that are still growing in your gardens, and dry them or can them.
There is a beauty in the balance our earth provides. The need for our earth to have both light and dark, is also just as prominent in our own human lives. From the balance of activity and rest, to the balance of pleasure and pain, to the balance of life and death. There is usefulness and meaning in both sides, to all aspects of our earth and our bodies.
One way you could honor this Autumn Equinox would be to create a space in your home for your own balance. This space above is one I created during a time I needed to make a more sacred spot in my home, a place I could use just for meditation, stretching, or simple just sitting and thinking. I gathered trinkets from the earth, and from friends, that had special meaning to me to keep in this space. I made sure it was by a window, so I could lay down, or sit in my chair, in the comfort of my home, but still be able to feel connected to nature outside. This is my favorite spot to bird watch. You can see more details of this space
here
. Taking time out to recharge is one of the greatest ways to find more balance within yourself.
What ways do you celebrate the autumn equinox? What things do you think you could do to bring more balance into your life? Do you have a space in your home that you can call your own sacred spot to just 'be' in? Id love to hear your thoughts.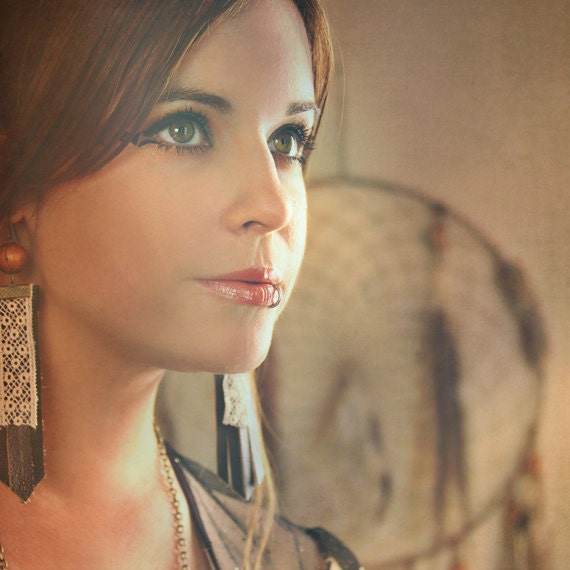 Laura Mazurek