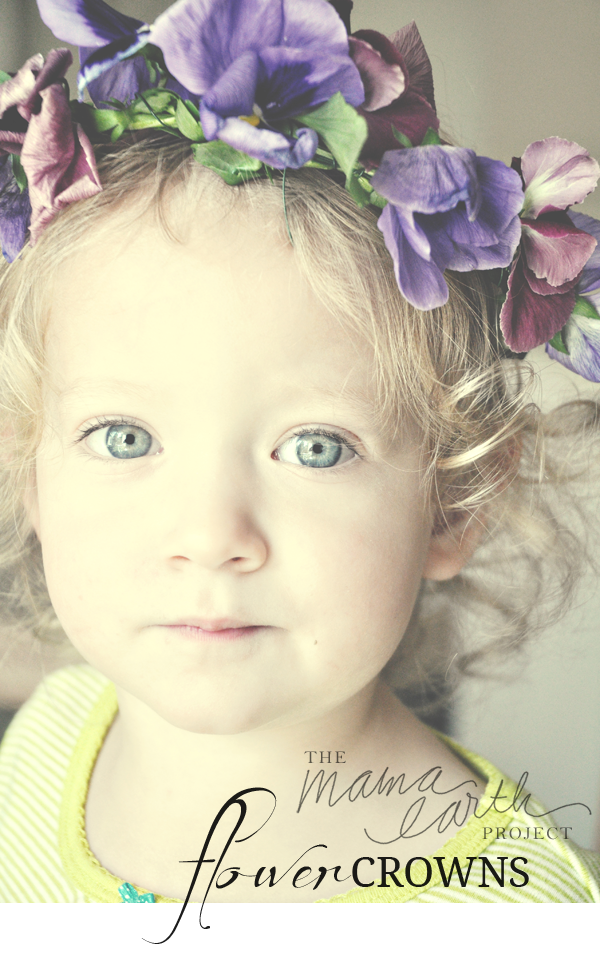 I am currently dealing with a small obsession over nature-inspired crowns. Using this
tutorial
, I whipped up these flower-crowns a few days ago. Needed materials include wire, floral tape, scissors (all things that are good to keep in the art box), and flowers! I found both the wire and floral tape at Goodwill - so don't be shy about looking for craft materials second-hand! They only took about 5 minutes to make, which was nice because I had a couple anxious little flower fairies ready to go out flying.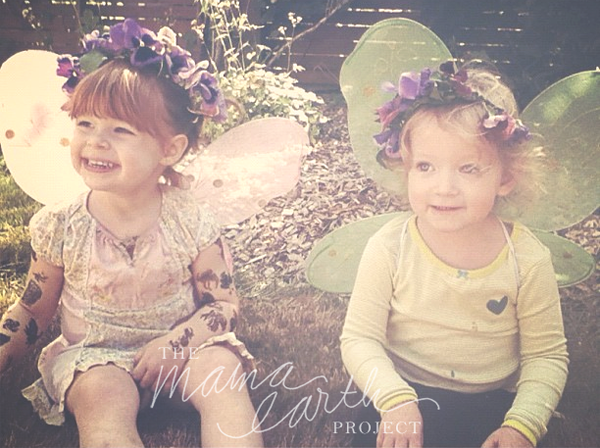 The creative possibilities for this are endless. A few autumnal blooms (native to North America) that would make amazing crowns are: aster, goldenrod, perennial sunflower, Mexican sage, and witch hazel. Other than that, just go out in your yard, head out on a walk, or go check out your local farmer's market to find some beautiful blooms for this project.
Here are a few more inspiring flower-crown images for your inspirational pleasure!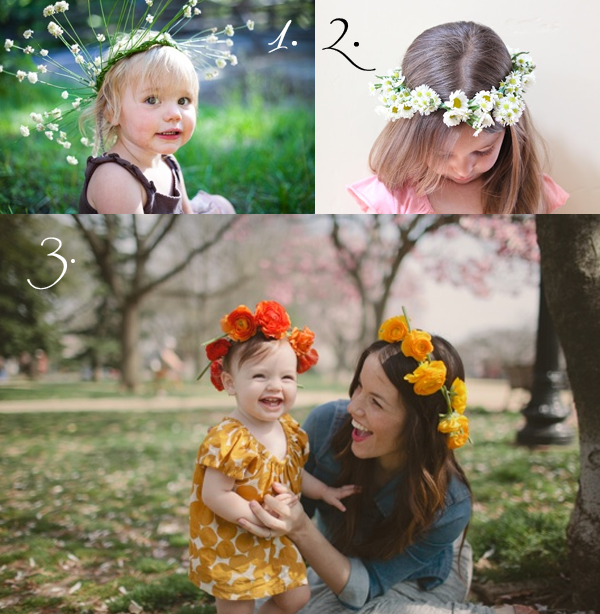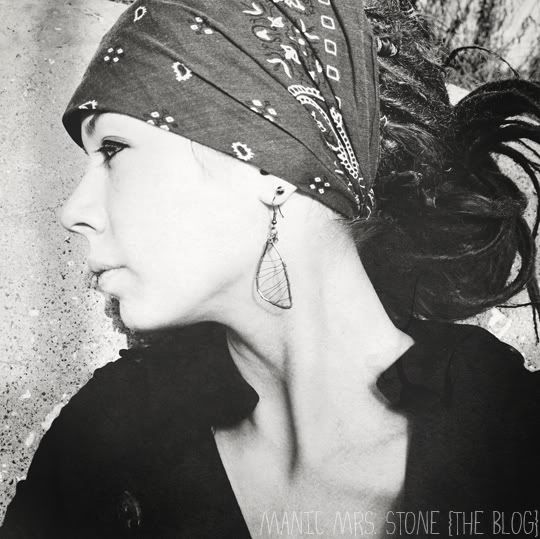 Elisabeth Stone